Open peer review: A live demo by ScienceOpen and UCL Press
ScienceOpen Webinar for Open Publishing Fest
Explore new tools for next-generation, open peer review. ScienceOpen and UCL Press offer an interactive, hands-on, online workshop to demo the open peer review tools behind UCL's interdisciplinary publishing platform UCL Open: Environment for researchers and editors.



UCL Open: Environment is one of a few completely open publishing models put in practice, and it was created as a joint project of UCL Press, the UK's first fully open access university press, and ScienceOpen, a research discovery platform offering comprehensive back-to-back open publishing solutions. We would like to share with everyone the insights and experience that we gathered while setting up such a unique, open publishing workflow.
Tune in for our joint webinar which will have a format of a case study in cutting-edge open access publishing. In the live demo, we will explain the ins and outs of implementing open publishing models on ScienceOpen, a platform with a complete editorial workspace and a forum for editors, authors, and reviewers. We will also talk about the editorial workflow of UCL Open, and share our experience in catalysing peer review in an open and transparent fashion. This event will be of interest to publishers, editors, and open science enthusiasts willing to learn about the practical, hands-on aspects of open publishing.
ScienceOpen and UCL Press join the Open Publishing Fest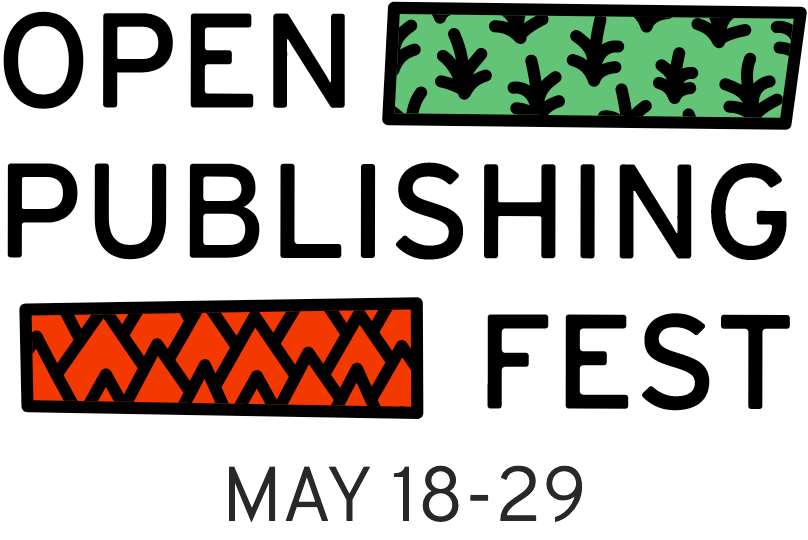 The webinar that will be part of the Open Publishing Fest, a decentralized public event to celebrate open publishing models, open source software, and open content. It is an important and ever-relevant collaborative initiative that ScienceOpen and UCL Press will proudly join.

Peer review on ScienceOpen is fully open, transparent and easily recognizable.
We will talk about a peer review interface provided by ScienceOpen which opens up reviewing to community interaction. Research on ScienceOpen is embedded within a huge interactive discovery environment of over 60 million article records across all subjects and integrated with Crossref and ORCID. Scientific members of ScienceOpen can gain access to both pre- and post-publication peer review for preprints and articles. Each review becomes attached to the reviewed piece of research which highly discoverable thanks to being "contextualized". This way every publication on ScienceOpen is open to reviews and comments, and the reviewers get credit for it. So why not share your expertise with the world?
***
If you would like to join us in celebrating open knowledge during the Open Publishing Fest and beyond, contact Stephanie.Dawson@scienceopen.com. We can guide you in building your open research profile, opening up publications to community feedback, and promoting your research in interactive digital ways.